SERVING THE VALLEY SINCE 1983
New Construction Plumbing Installation
When new properties are being built plumbing is an integral part of construction.  Holder Plumbing has a wealth of experience installing new plumbing in homes and working with the top general contractors in the Phoenix Valley.
Our team will help you install all of your new home plumbing including: connections to your city water, city sewer line, and the plumbing in the home for sinks, toilets, showers, baths, water heaters, water softeners, reverse osmosis, air conditioning systems, and even appliance water lines.  No matter what you need is, we can get your new home plumbing done the right way!
Our team can also help you with a number of your outdoor plumbing needs.  We can help you set up or repair plumbing for pools, hot tubs, ponds, and outdoor water fountains.  These elements bring life to your landscape in both visual presentation and the calming sound of falling water.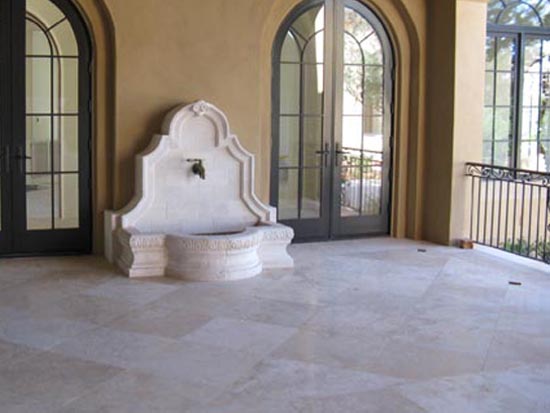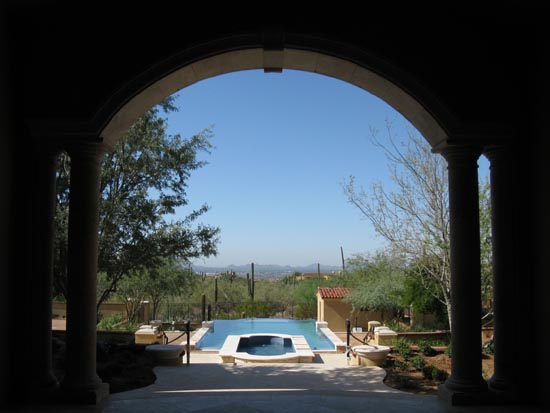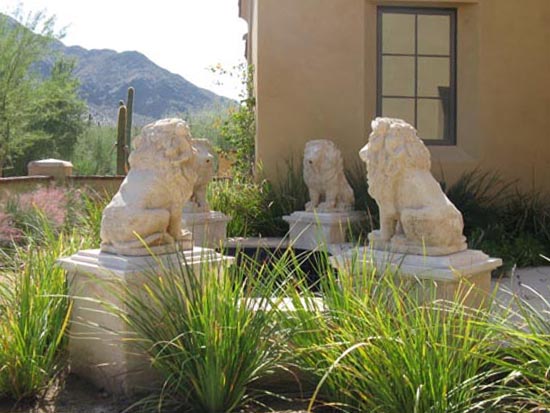 We Serve The Entire Phoenix Arizona Valley With All Your Plumbing Needs!!!